Ambrogio Robot
automatic lawnmower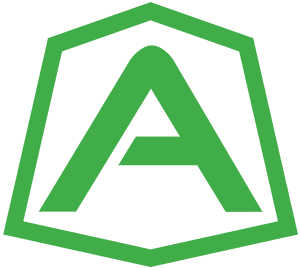 Ambrogio Robot is the automatic lawnmower that takes care of the lawn completely on its own and in total safety. It is the ideal solution for those who want a fantastic lawn and more free time. Ambrogio is the perfect ally to manage any type of garden every day: from small residential gardens, simple and complex, up to larger gardens, parkland areas and sports fields. Ambrogio Robot means mowing excellence, professionalism, technological innovation and respect for the environment.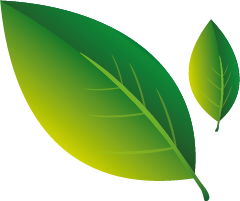 SIMPLE & ECO-FRIENDLY
Ambrogio Robot is silent and eco-friendly. with easy and intuitive controls. The continuous mulching function sustains a healthy and lush lawn that requires less fertiliser and no grass disposal.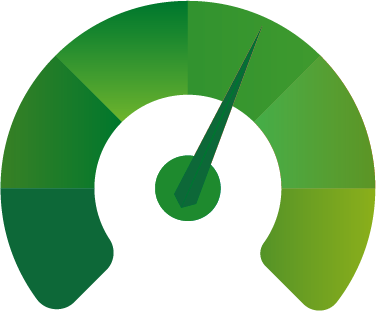 HIGH PERFORMANCE & PRECISION
Ambrogio easily handles the most difficult slopes. The stainless-steel blades ensure precise cutting on any type of grassy surface.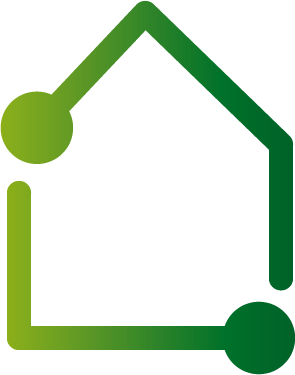 AUTONOMOUS & EFFICIENT
Ambrogio does not need to work for repeated continuous cycles during the day and night. The powerful batteries and careful programming allow Ambrogio to rest all night and part of the day (or vice versa, according to the needs of the owner).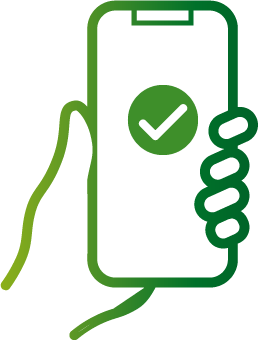 SMART & USER-FRIENDLY
Ambrogio is able to work in any situation and weather condition. The rain sensors, which can be turned off at any time, return the robot to the charging station in case of rain, helping to preserve the quality of the grass.
Ambrogio robot comes in 3 lines to meet the most diverse needs: GREEN line – simple and intuitive, PRO Line – technologically advanced for home and professional use, NEXT Line – innovative, smart, modular and future proof.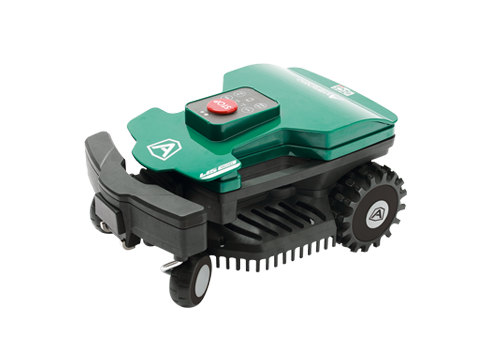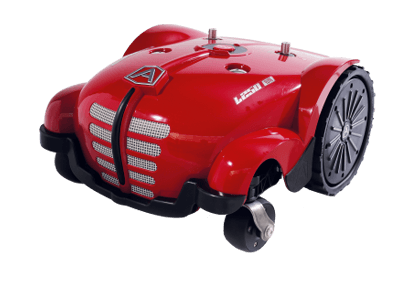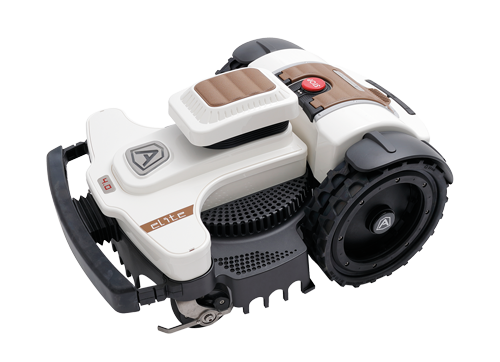 The companion device for your Ambrogio
AMICO is the ZCS technology that ensures the safe operation of Ambrogio robots near animals wearing an AMICO by automatically shutting down the blades if the robot gets too close to your pet.
The innovative navigation system.
The innovative navigation system that allows several robots to simultaneously manage a single area, in a smart and integrated way.
Ambrogio robot speaks the language of the future.
The models equipped with ZCS Connect are able to communicate with the most popular voice assistants (Apple's Siri, Google Home and Amazon's Alexa).
Ambrogio Robot speaks the language of the future and makes our lives easier: it gives you the time and freedom to enjoy your garden and outdoor life to the fullest, even away from home. Thanks to ZCS smart technologies it is possible to control and manage the robot wherever you are. Ambrogio is integrated with voice assistants for requesting information statistics and for giving commands.