AMBROGIO REMOTE
Always With You.
Ambrogio Remote – More and more User-Friendly and Interactive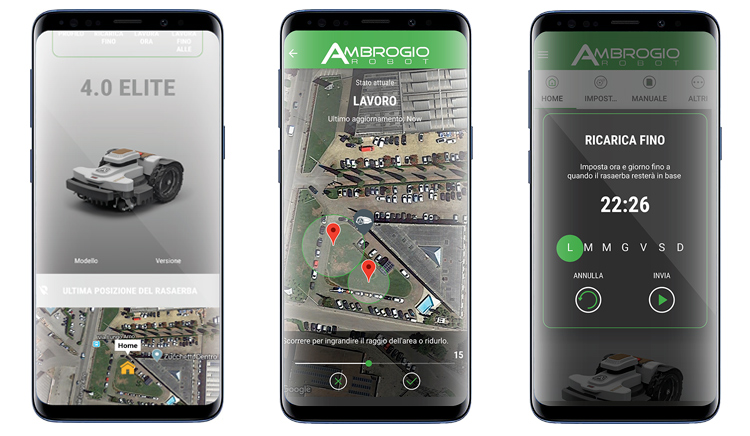 Ambrogio Robot
With the ZCS CONNECT MODULE* the future is here and now!
This new ZCS labelled device allows users to connect and interact with the robot anytime and everywhere via your smartphone or tablet.
By using the Ambrogio Remote App it is possible to: – set up robot time profiles; verify location (Geo Localisation); isolate and/or work on specific areas of the garden (Go Away); monitor the status of the robot and receive alerts if it ever leaves the garden (Geofence alarm – an evolved anti-theft system).
Thanks to the "Go Home" and "Work Now" functions, it is possible to instantly instruct the robot to return to the recharging station or to commence work in the garden."
*The module requires coverage and a data transfer connection of your country's network. Contact your dealer to inquire about the necessary frequencies and to verify the operating requirements in your country. Free data traffic for two years. Renewable on expiry. The functions available for the L60 Elite model are: Remote monitoring of the robot status | Receive notifications in case of error | Receiving Geofence notifications | Stop the robot
Integrated and state of the art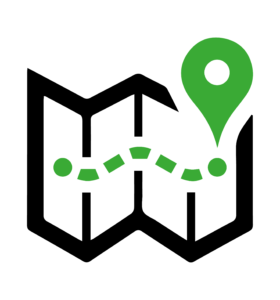 Robot is localised on the map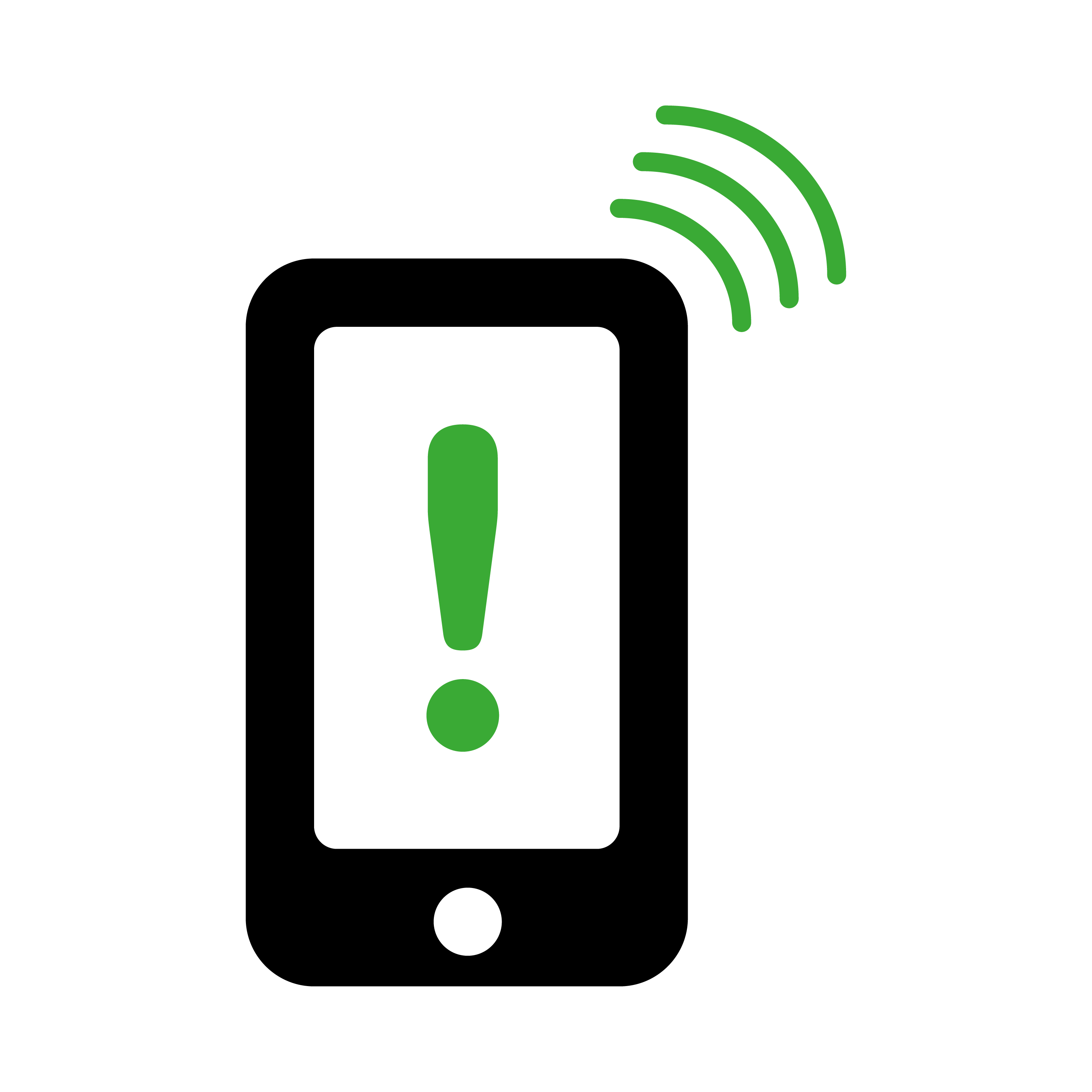 An evolved anti-theft device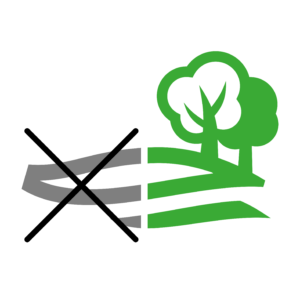 Temporarily exclude mulching in a particular area of the garden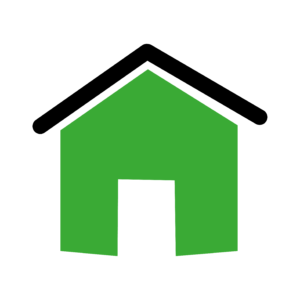 Send the robot to the recharging base