Ambrogio robot speaks the language of the future.
Models equipped with ZCS Connect are able to communicate with the most popular voice assistants (Apple's Siri, Google Home and Amazon's Alexa).
Ambrogio makes it possible to control the robot with simple voice commands, without using an APP or a display, but remotely, via a simple internet connection.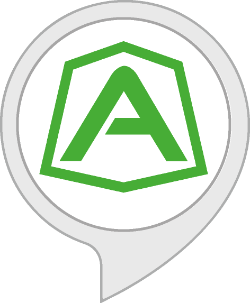 With this dedicated skill, you can:
KNOW WHAT AMBROGIO ROBOT IS DOING
MAKE AMBROGIO WORK IMMEDIATELY
SEND AMBROGIO TO THE CHARGING STATION
GET STATISTICS ON ITS WORK
For specific commands, please refer to the "guide" sections in the APPs of Ambrogio, Alexa and Google Home
Interact with your Ambrogio robot by giving it voice commands!